Regular price
Sale price
$24.99
Unit price
per
Sale
Sold out
MisMatch adapters allow users to mount Shimano and SRAM brakes and shifters on one clamp, freeing up valuable handlebar space for other needs.
Warning for California Residents

Handling this product will expose you to chemicals, including lead, known to the State of California to cause cancer and birth defects or other reproductive harm. Wash hands after handling. For further information go to www.P65Warnings.ca.gov.​
Shipping & Returns

Orders are processed within 1 business day, and are shipped UPS Ground unless otherwise noted upon checkout.

Problem Solvers offers a 30-day return period on all items ordered directly from problemsolversbike.com.

Read more about the Problem Solvers shipping and return policy here.
View full details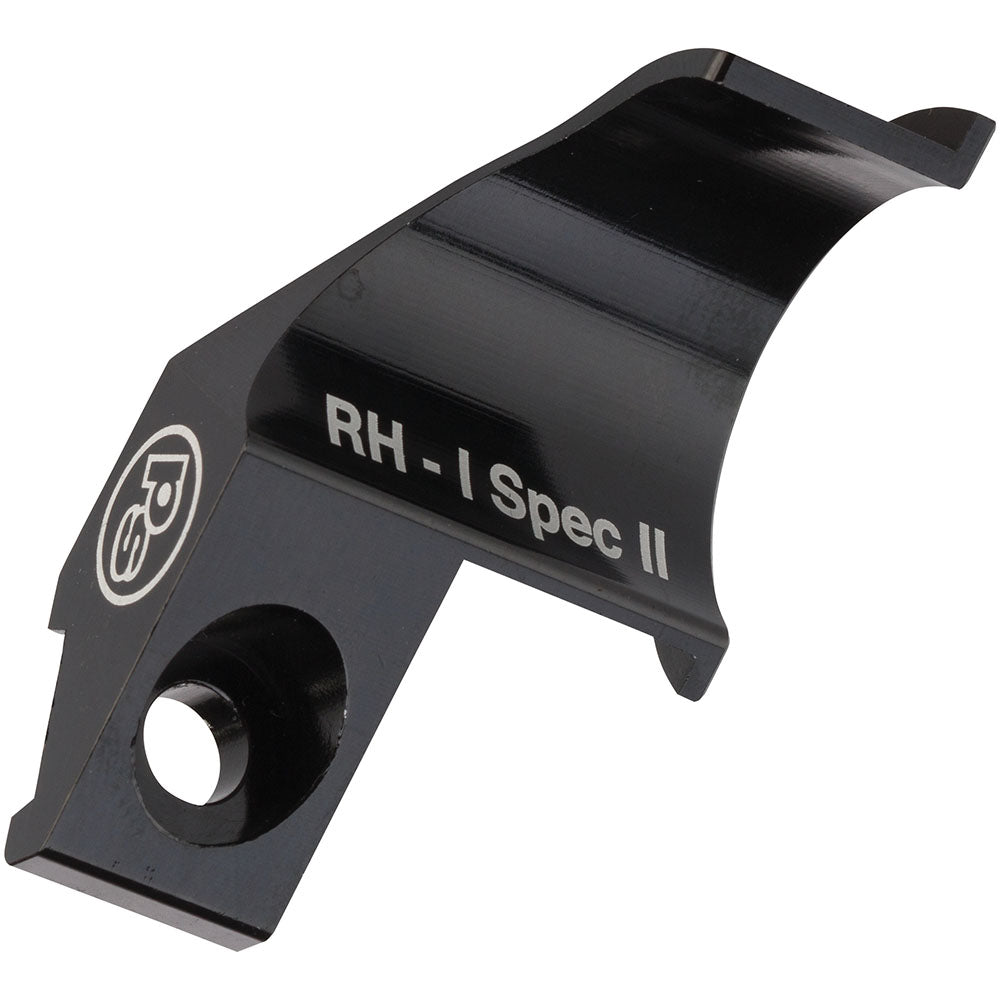 Tech Details
MisMatch adapters allow users to mate Shimano I-Spec components with SRAM/Avid MatchMaker X brakes and shifters on one clamp.

Compatibility (Updated 8/30/2017)

MisMatch adapters and the ever evolving "standards" it attempts to integrate between SRAM and Shimano is a confusing subject. Shimano brake and shifter mounting options have changed a lot, going through four mounting systems from 2011-2016. Shimano components have a model number printed somewhere on the brake and/or shifter, and this is the best way to determine what you own and what adapter you need. Here is some guidance on finding the right fit for your setup.* If you're not sure which type of attachment system your parts use, check out our adaptor guide here!


Shimano brakes and MatchMaker-compatible SRAM shifters:

MisMatch 1.0/1.1 fits Shimano brake levers:BL-M985, BL-M988, BL-M820, BL-M785, BL-T785, BL-M675, BL-T675, BL-M640, BL-M596, BL-M820-B, BL-M785-B, BL-M675-B, BL-M640-B, BL-M615, BL-M506

MisMatch 1.2 fits Shimano brakes: BL-M9020, BL-M9000, BL-M8000, BL-M7000, BL-M6000



Shimano Shifters and MatchMaker X-equipped SRAM or Avid Brakes:

MisMatch 2.0 - DISCONTINUED

MisMatch 2.1 - DISCONTINUED

MisMatch 2.2 fits Shimano shifters with removable I-Spec integration plates: SL-M9000-I, SL-M8000-I
* Does NOT fit SL-M7000-I

*Note: if the model number is not listed here, we cannot guarantee compatibility. Please email info@problemsolversbike.com for help before purchasing.